Empower Your Business with our Advanced Feed Management & PPC Automation Solution
Optimize your product data to its fullest and seamlessly integrate with digital marketplaces, ad platforms, and price comparison sites for unparalleled reach.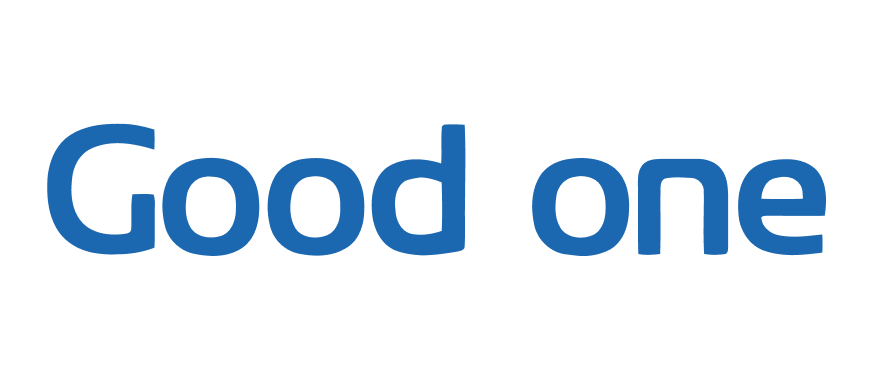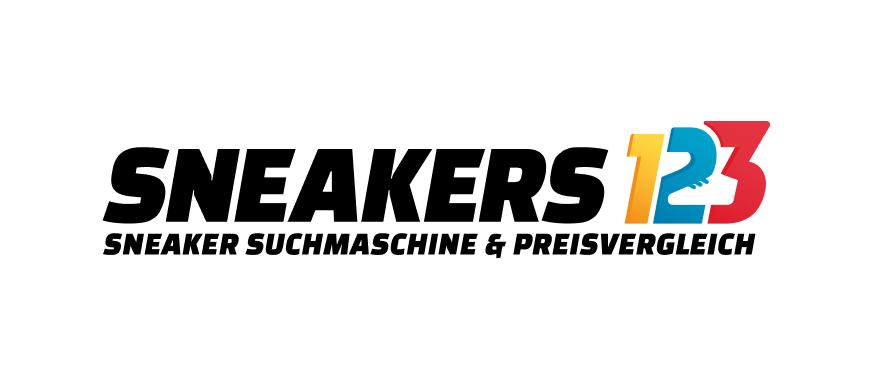 Connect PPCDATAFEED to your ecommerce platform
PPCDATAFEED integrates with most popular e-commerce platforms, so you can import your store products with a few clicks.
Not another overpriced ecommerce tool
As a matter of fact, we strive to be quite the opposite and allow you to unleash the power of your product catalog without limits.
Flexible pricing that fits your needs
We understand that every business is unique, so we offer a flexible pricing model where you only pay for the products you choose to use. No more unnecessary charges for features you don't need.
Transparent pricing with no surprises
Our pricing strategy is straightforward – you pay for the number of products you have, and there are no hidden fees or restrictions. You can trust us to deliver the functionality you need without any unpleasant surprises.
Maximize your data feed potential
Unlock the full potential of your data feed with our advanced optimization and management features. We offer powerful tools at a competitive price to help you get the most out of your product data.
Leverage our advanced data feed optimization feature, a tool designed to enhance your product feeds for maximum reach and relevance. With just a few clicks, you can tailor your feeds to better suit your audience and distinct channels.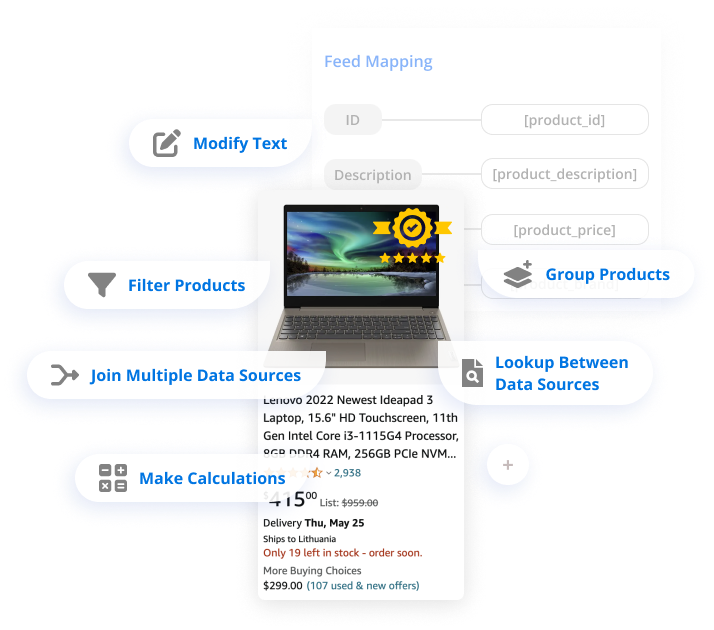 Harness the power of our tool to create comprehensive feed export files in record time. With the ability to manage feeds across all your channels from one place, never compromise on feed quality again.
Feed-Based Google Ads Campaigns
Unleash the power of our feed-based Google Ads tool to create effective ads and keywords for your vast product range in no time. Automate your marketing processes while gaining the ability to fine-tune your campaigns with extreme precision.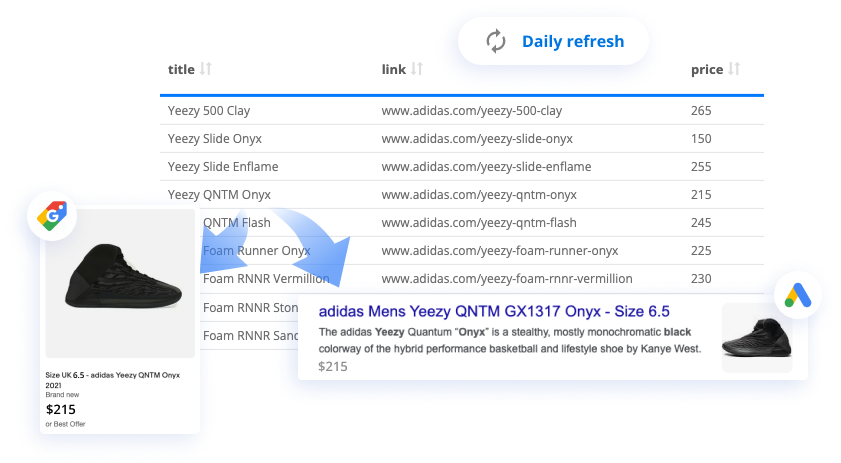 Here's what
our clients
have to say about us
Discover how we've made a difference for businesses like yours.
Choose your
flexible
plan
Amet, fames enim vel nec elit aliquet vestibulum vitae tempus. Lacus adipiscing vitae, aliquet lorem. Praesent nulla consequat mauris, tristique elementum,.
We only charge for your exact product quantity. No tiers, no B*.
Excluded products are not charged either. See for yourself.